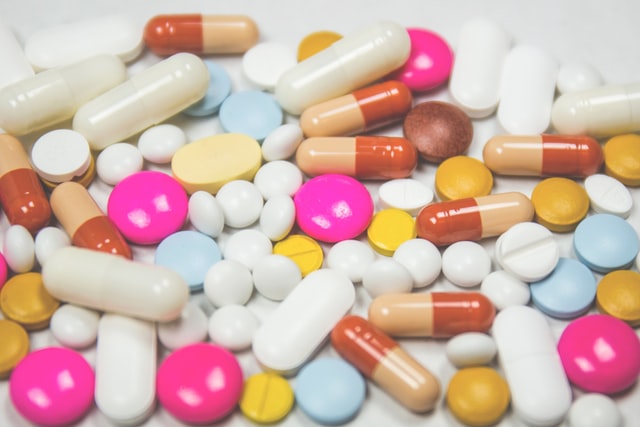 Supply a wide variety of high-quality, first-to-market brand name prescription medications at competitive prices with our comprehensive sourcing network, which is supported by firm supplier relationships with US drug manufacturer and trade partners.
Our brand name drug solutions provide you with:
A wide portfolio of products
Ordering accuracy
Professional Logistics
Access to the newest medicine
We only supply FDA approved generic medications with FDA-Guaranteed safety, quality and efficacy which will make your cost down and profit margin increase.
Generic medications perform the same way in the human body and have the same intended use as the name brand medication, but with a much lower price comparing with their brand counterparts.
FDA has a very rigorous review process to make sure the generic medications have the same quality as their equivalent brand medications as follows:
Contain the same active/key ingredient;
Have the same strength;
Use the same dosage form; and
Use the same route of administration.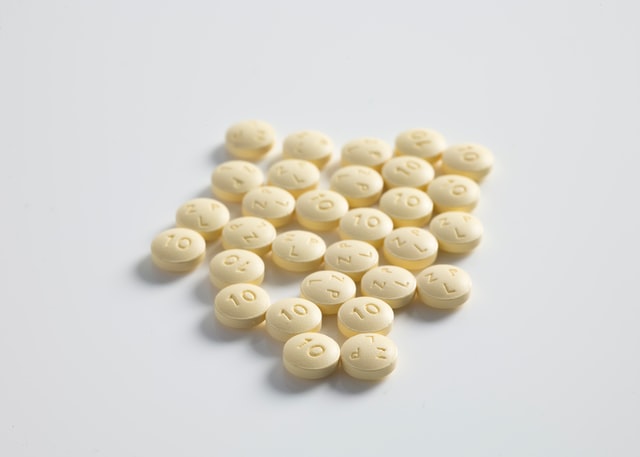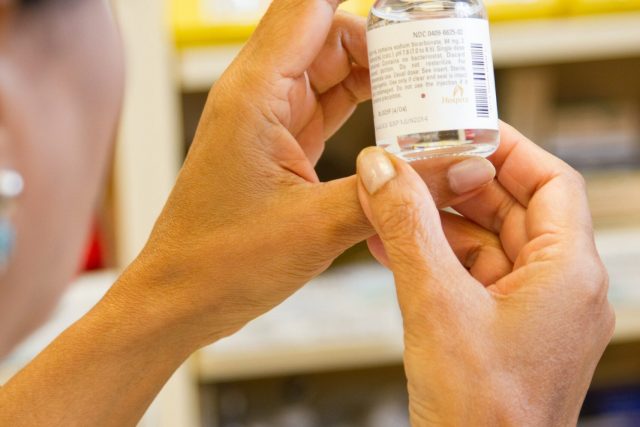 We treat each specialty medication individually, we know each of them has their unique specifications, handling, storage and transportation requirements.
Advancement in medicine have been greatly improved our understanding of chronic, complex and rare diseases, which keeps being shifting pharmaceutical industry from developing blanket treatments for large patient populations to tailoring their offerings to specialty medications to help fulfill the unmet needs of niche market patients. 
Brand-name drug to which new generic versions are compared to show that they have bioequivalence. A drug manufacturer seeking approval to market a generic equivalent must refer to the RLD in its new drug application. 
We are experts in Reference Listed Drug Products sourcing, comprehensive clinical packaging and labeling, clinical storage and global distribution
Reference Listed Drugs (RLDs)