An Expert Focused on Complex, Rare and Life-threatening Medical Conditions.
We are a  group of well-trained specialists capable of treating the most challenging medical conditions.
We are your partners; listen to your voice, feel your feelings and walk through the hardest time in your life with you. 
We have the best contracts in the pharmaceutical industry, which enable us to get the best specialty medications. 
Follow Industry Trends and Government Regulations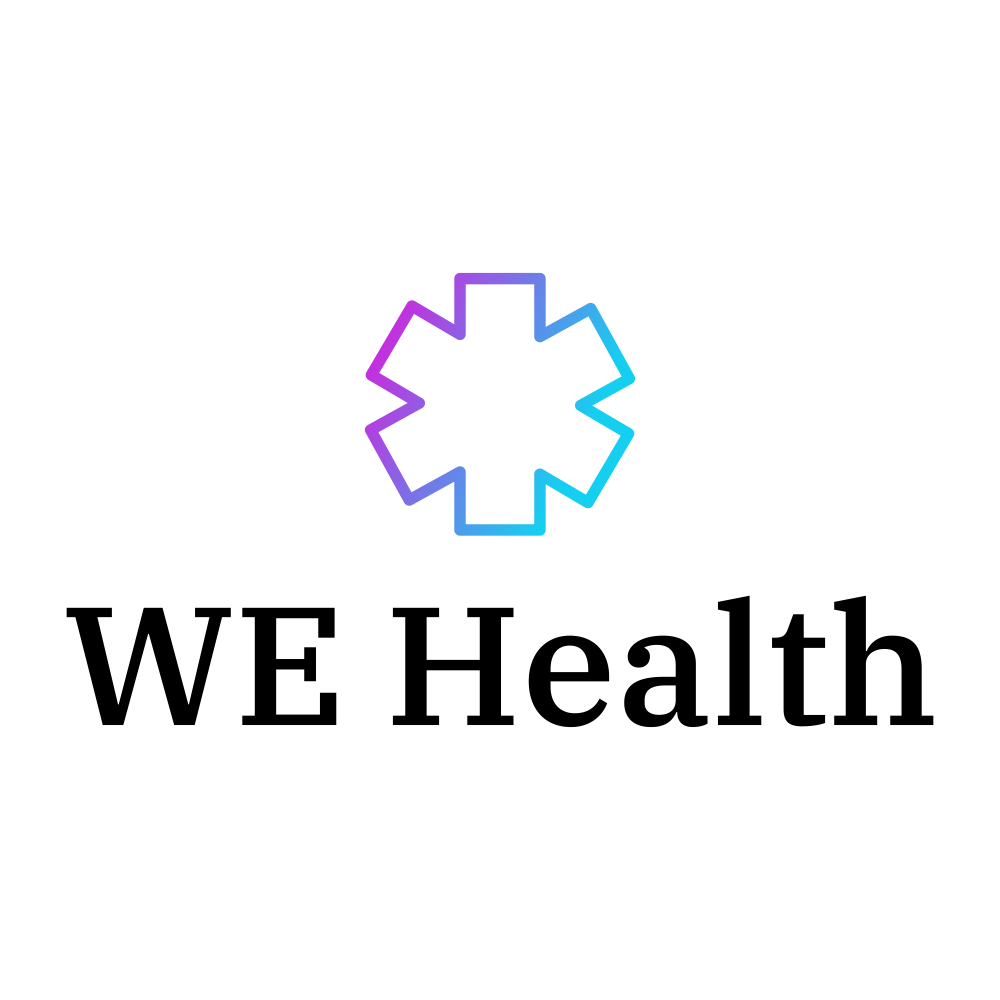 Contact Us
+1 781 552 3159 tshi@wehealthusa.com
Address
1500 District Avenue Burlington MA 01803 USA
Open Hours
Eastern Standard Time Mon-Fri 09:00 - 17:00